Tiffanie Mang is an art instructor, digital illustrator and award-winning landscape painter working in gouache and oils. She graduated with a BA in Animation and Digital Arts from the University of Southern California.
Tiffanie works as a visual development artist at Marvel Studios, as well as curriculum manager at Proko. She has freelanced for Bart Kresa Studio, Disney Huevocartoon and Universal Music Group. Other achievements include working on the Oscar-nominated animated feature film Loving Vincent, painting six of the film's scenes.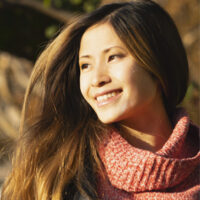 Gillian Kaye Peebles is a highly respected artist whose successful career spans some forty-five years. Her senior accreditations are with the Royal Academy of Arts in London and include 'The Judging of Visual Arts at International Level' and 'Exhibition procedures and Artistic Studies'.
Nationally, she is the recipient of a 'Certificate of Nomination' for 'Australian of the Year 2009' for her contributions to the Arts of Australia. Gillian will be judging the Youth Awards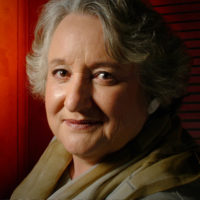 The Shire of Murray will be judging the Pinjarra Acquisitional Award.