Hon David Templeman MLA is WA's Minister for Culture and the Arts and Patron of the Mandurah Plein Air Artists.
He has been an active participant in the Mandurah arts sector for many years, and performs in his annual Christmas Charity Show to support the Peel Region's young people who are pursuing careers in the Arts.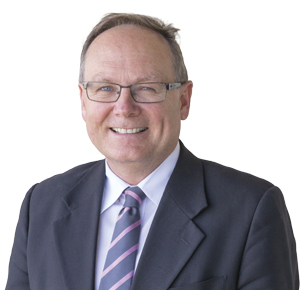 Gillian Kaye Peebles is a highly respected artist whose successful career spans some forty-five years and has taken her all over the world.
One highlight was winning the People's Choice and Silver Medal awards in the prestigious plein air Caterina de Medici Painting Awards in Florence, Italy. The winning artwork was purchased by the City's mayor and added to the famous City of Florence Art Collection.
Her senior accreditations are with the London Royal Academy of Arts and include The Judging of Visual Arts at International Level and Exhibition Procedures and Artistic Studies; the only Australian to hold these qualifications.
In 2009 Gillian was nominated for Australian of the Year for her contribution to the Arts and brings years of personal experience and international success to her role of Plein Air Down Under's Competition Judge.
Says Gillian "in addition to the usual perspective, composition, colour, tone and texture, I will be looking for plein air artwork that differentiates from studio work.  Skills in applied media, coverage, technical correctness, capturing weather influences and the ever moving 'light of day' and its shadows will also play an important role."