Lotterywest Demo Zone Guest Artists
The Lotterywest Demo Zone features six free demonstrations over two days.
Meet TWO OF our Lotterywest Demo Zone Guest Artists. MORE TO COME!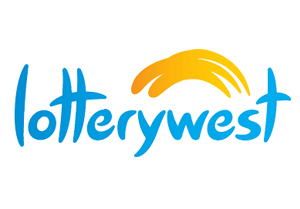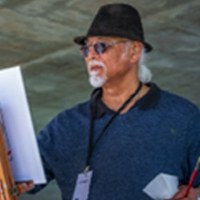 D'HANGE YAMMANEE, WA
Oil Painting
D'hange is a self-taught artist working in oil, watercolour and pastel.
He has won over sixty-five Art Prizes for his landscapes and portraits, and in 2002 was selected to represent WA in a Visual Artist Exchange Programme with AM International, Calabria, Italy.
He has been invited to be on the judging panel for WA's Lester Portrait Prize and Art Societies around Perth.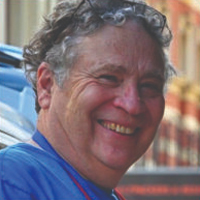 Andy Dolphin, WA
Watercolour Painting
Andy is interested in the moody effects of light and shadow, especially the long shadows cast by the morning and evening sun, and sees each painting as a memory of a time and place. He paints en plein air to capture scenes directly from nature.