Lotterywest Demo Zone Guest Artists
These were our Lotterywest Demo Zone Guest Artists for 2022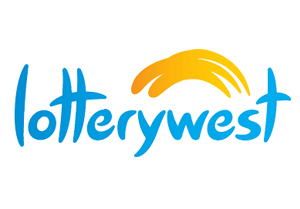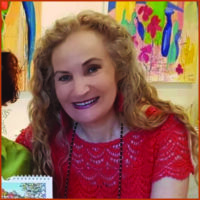 Robyn Bauer, QLD
Charcoal Drawing
Robyn is well known for her urban landscape paintings and charcoal tree drawings. She has her own gallery and has worked at the Queensland Art Gallery, Brisbane Institute of Art and QUT. Robyn has taught nationally and internationally and is a Fellow of the Royal Queensland Art Society.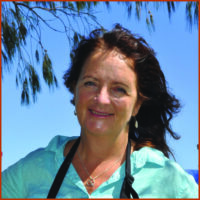 Louise Collier, WA
Pastel
As a lover of the great outdoors, Louise presents the perfect way to immerse herself in both art and nature, through teaching with Art Outdoors WA. Her art is an expression of the appreciation of beauty and can capture moments in time that are good to remember.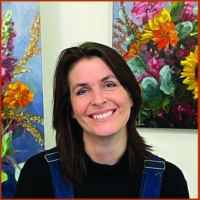 Natasha Ruschka, Qld
Oil Painting
Natasha is an alla prima oil painter with a passion for plein air, ignited while living in Colorado 7 years ago. She enjoys painting energetic plein air studies and working in the studio with creative compositions, capturing the same light and energy of outdoor painting.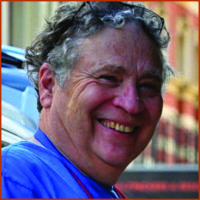 Andy Dolphin, WA
Watercolour Painting
Andy is interested in the moody effects of light and shadow, especially the long shadows cast by the morning and evening sun, and sees each painting as a memory of a time and place. He paints en plein air to capture scenes directly from nature.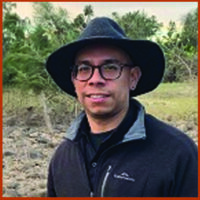 Dario Falzon, NSW
Oil Painting
Dario is a traditional realist painter, inspired by finding the beauty in subtle, intimate scenes. His brushes and knives allow him a multitude of ways to describe and indicate an impression of his subject. Primarily working en plein air, he captures impressions of the landscape, in oil.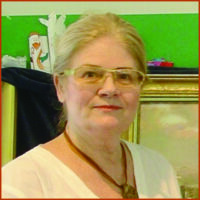 Janette Hvistendahl, Qld
Urban Sketching
Janette began drawing in early childhood and now paints in a modern impressionistic style. While she is inspired by the Australian tonal painters of the Max Meldrun School, she prefers to combine painting with drawing, striving to capture the feeling and mood of light.