Throughout the year Plein Air Down Under presents painting workshops across all mediums.
Keep your eye on this page for all up-and-coming workshops or sign up for our newsletter to get the latest info.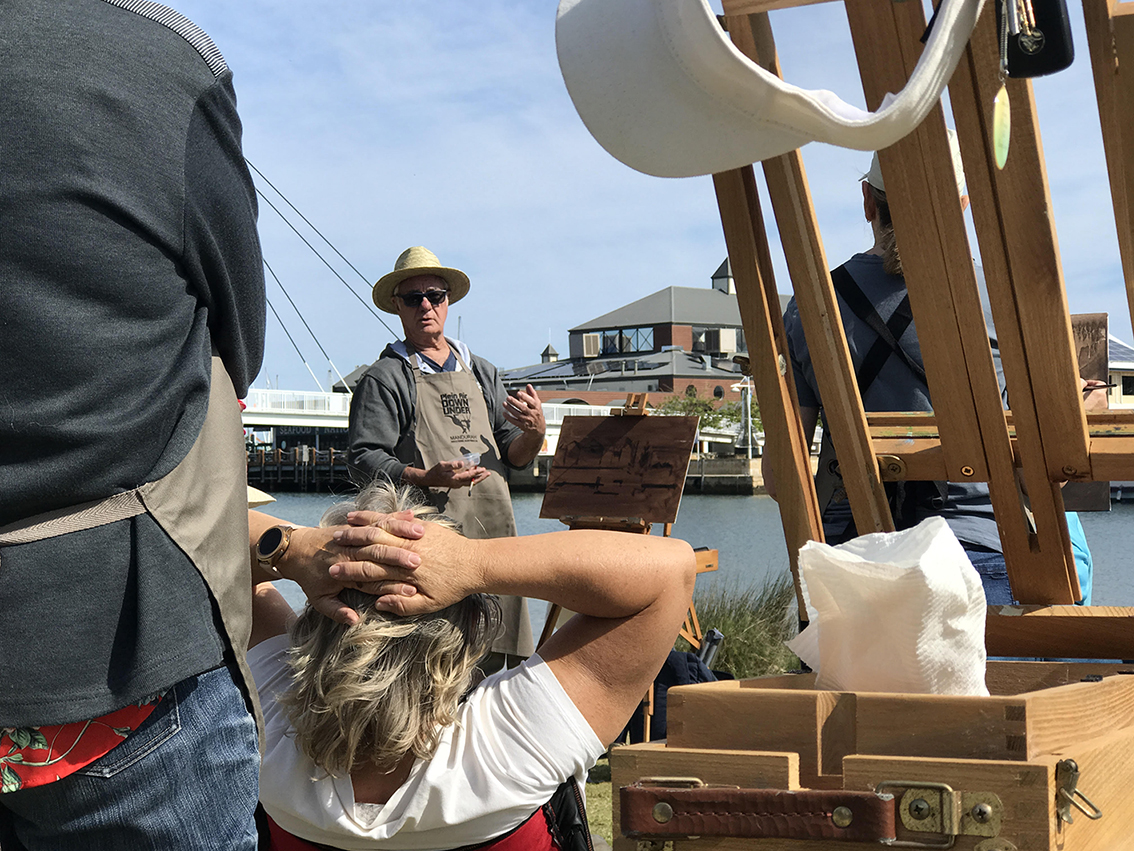 Leon is an international award-winning plein air artist, lecturer and ambassador. 
A professional artist since 2003, Leon paints outdoors in the old masters' style of impressionistic realism.  He works in oil to quickly capture natural light and colour. Read more on Leon.
Leon is conducting one workshop this year for Plein Air Down Under.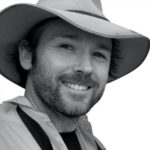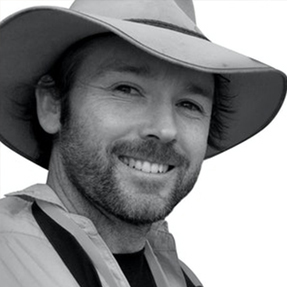 OIL PAINTING, EN PLEIN AIR
A two-day Masterclass held in Mandurah Western Australia
In this Masterclass, Leon will be teaching in oils, focusing on perspective and scale, lights and darks, tonal values, colour mixing and a myriad of oil painting tips and tricks.
After two daily demonstrations on how to capture a scene under constantly changing conditions, Leon will be assisting students individually.
Students with some experience in oil painting will get the most out of this workshop, but if you have been painting for years and feel your work needs a new direction, you will also love it!