Throughout the year Plein Air Down Under presents painting workshops across all mediums.
Keep your eye on this page for all up-and-coming workshops or sign up for our newsletter to get the latest info.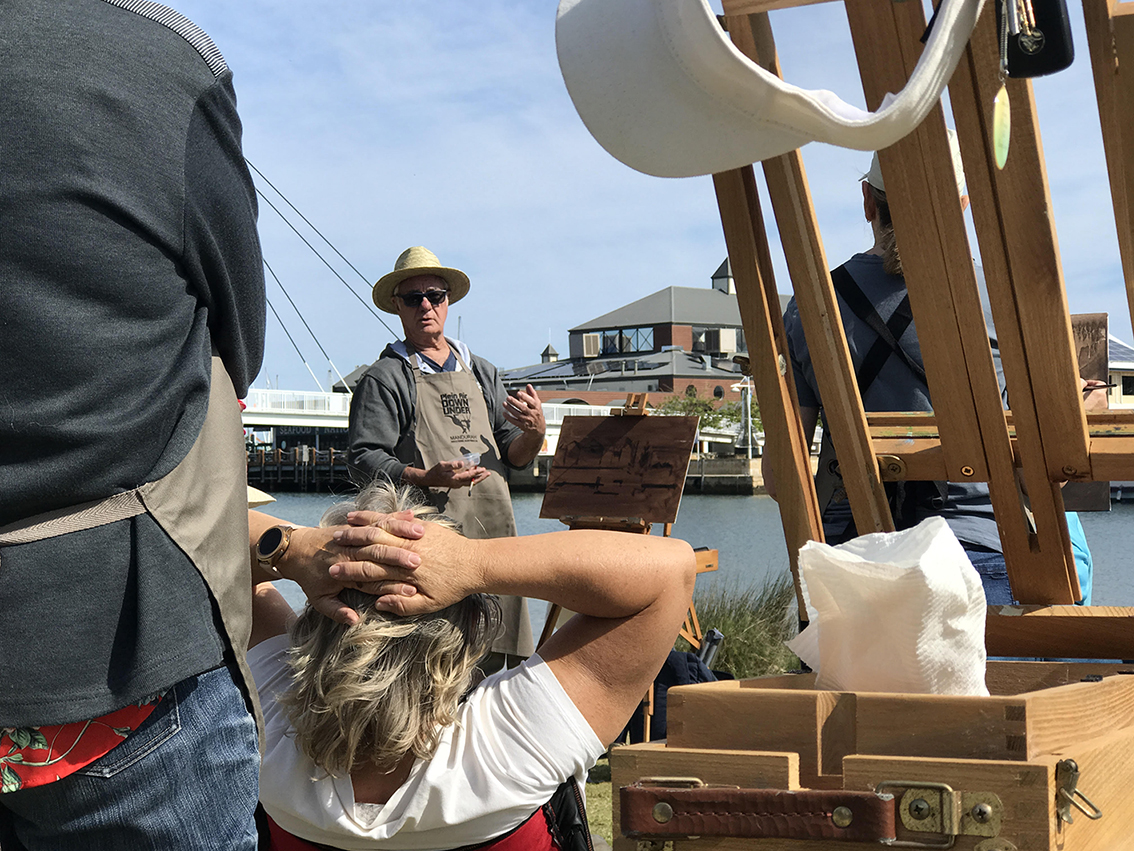 Amit Kapoor (India) is a leading master of the watercolour medium.
He has been recognized with top international honours for his paintings, and his art graces the walls of many private and corporate collectors. He is in constant demand for solo exhibitions, workshops and instruction.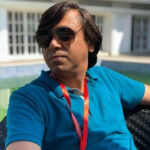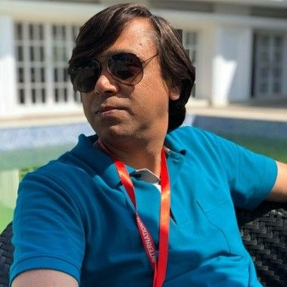 Mastering Watercolour, in and out of the studio
In this three-day Masterclass Amit will share his inspiration and skills in both a studio and plein air setting.  His teaching will focus on how to use perspective, combined with the play of light and shadow, to create a dynamic painting.
Matt is an award-winning British artist living and working in Dubai, UAE. A lifelong painter inspired by the natural world, and the beauty of nature.
After taking the leap to professional artist Matt quickly established himself and gained critical acclaim for his landscapes and florals, locally and internationally. Painting both extensively from life and also from photos in the studio, Matt focuses on light, colour temperature and beautiful brushwork to bring his paintings to life.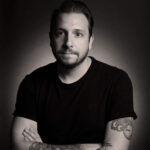 FLORAL PAINTING ONE DAY MASTERCLASS
In this intensive full-day Masterclass Matt will be giving you the tools you need to create realistic flowers that are filled with life and light, using loose impressionistic brushwork. Matt's proven method is to simplify first, establishing values and then focusing on colour temperature to lift your flowers from the canvas. He will offer individual guidance and critique on composition, drawing, colour harmony, colour temperature and values.
September 26 Mandurah, Studio
Cost: $200 per person

MASTERING YOUR SUBJECT, IN AND OUT OF THE STUDIO
In this three-day masterclass Matt will cover all aspects of his oil painting techniques for painting both in and out of the studio. By the end of the three days you will have a better understanding of colour temperature, values, colour matching, simplification and creating loose impressionistic brushwork while creating realistic forms.
September 19, 20 & 21 Mandurah
Cost: $590 per person

Leon is an international award-winning plein air artist, lecturer and ambassador. 
A professional artist since 2003, Leon paints outdoors in the old masters' style of impressionistic realism.  He works in oil to quickly capture natural light and colour. Read more on Leon.
Leon is conducting one workshop this year for Plein Air Down Under.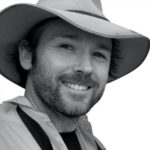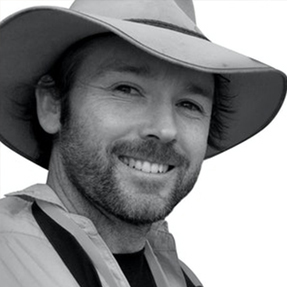 OIL PAINTING, EN PLEIN AIR
A two-day Masterclass held in Mandurah Western Australia
In this Masterclass, Leon will be teaching in oils, focusing on perspective and scale, lights and darks, tonal values, colour mixing and a myriad of oil painting tips and tricks.
After two daily demonstrations on how to capture a scene under constantly changing conditions, Leon will be assisting students individually.
Students with some experience in oil painting will get the most out of this workshop, but if you have been painting for years and feel your work needs a new direction, you will also love it!
September 20 and 21, Mandurah
Cost: $330 per person

Andy is an award-winning Oil Painter and Watercolourist.
With a background in sign writing, graphic art and commercial illustration dating back almost
40 years, Andy Dolphin brings a solid foundation in design and attention to detail to his fine
art pursuits.
Andy is conducting one workshop this year for Plein Air Down Under.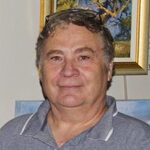 PLEIN AIR DRAWING
Half-day workshop
Andy will cover the basics of sketching en plein air. Topics covered include simplifying the landscape, handling perspective and finding successful compositions through tonal thumbnails.
Friday 22 September, Mandurah
9 – 12 noon
Cost: $70 per person

James Walker is the Curator at Alcoa Mandurah Art Gallery, a practicing artist and teacher.
He understands the importance of being able to describe your artwork, inspiration and technique and is looking forward to sharing his expertise.  As you register for this workshop, you will receive an email with some questions James would like you to ponder, in preparation.
James is conducting one workshop this year for Plein Air Down Under.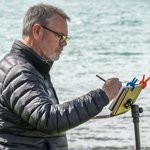 HOW TO WRITE AN ARTIST STATEMENT
Half-day workshop
This workshop will help you understand the purpose of an artist statement and how to write one effectively.
James will share strategies to help you describe your work when entering exhibitions and prizes.
The aim of this workshop is to have a complete – or near complete – Artist Statement, in readiness for your next exhibition or website statement.