Leon is an international award-winning plein air artist, lecturer and ambassador. 
He paints from life on location, without the aid of photography, using his small studies as reference for larger studio works created in his home studio in Mandurah.
A professional artist since 2003, Leon paints outdoors in the old masters' style of impressionistic realism.  He works in oil to quickly capture natural light and colour.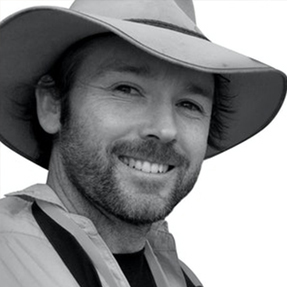 Amit Kapoor is a leading master of the watercolour medium.
He has been recognized with top international honours for his paintings, and his art graces the walls of many private and corporate collectors. He is in constant demand for solo exhibitions, workshops and instruction.
Amit's art captures the very soul of his subjects with passion. His exceptional drawing skills and extraordinary abilities make him proficient in any medium. His subjects include compositional works where the lovely play of light and shadow and perspectives are the main traits. He is also the Co-founder and Principal of Anitoons, The School Of Art And Animation.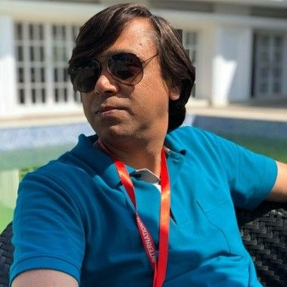 Amanda is an award-winning, internationally recognised plein air watercolour artist, with works held in collections in Italy, UK, Ireland, Canada, USA, New Zealand and Australia. 
Amanda loves watercolour painting, more than that – it's her life!! She's totally addicted to the chemical reactions produced by the combination of organic watercolour pigments, traditional watercolour papers and water – she loves watching paint dry!!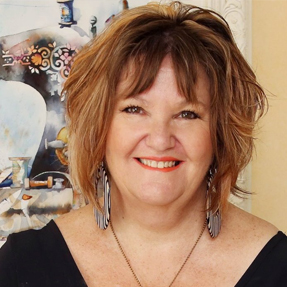 Matt is an award-winning British artist living and working in Dubai, UAE. A lifelong painter inspired by the natural world, and the beauty of nature.
After taking the leap to professional artist Matt quickly established himself and gained critical acclaim for his landscapes and florals, locally and internationally.