I have always been fascinated with the way light reveals forms to create the most profound collaboration and symphony of colour notes and shapes that we see in landscapes all around us.
In my paintings, I seek to capture those stories I find in the shifting colour and light through unique colour palettes and bold brushstrokes.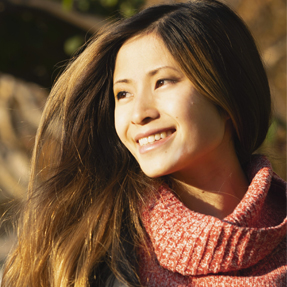 Leon is an international award-winning plein air artist, lecturer and ambassador. 
He paints from life on location, without the aid of photography, using his small studies as reference for larger studio works created in his home studio in Mandurah.
A professional artist since 2003, Leon paints outdoors in the old masters' style of impressionistic realism.  He works in oil to quickly capture natural light and colour.