Cass has been painting watercolours for around 28 years and loves it for the spontaneity, translucency and the occasional uncontrollability of the medium.
Since arriving in Western Australia from South Africa in 1987, Cass has been exhibiting annually in and around Perth.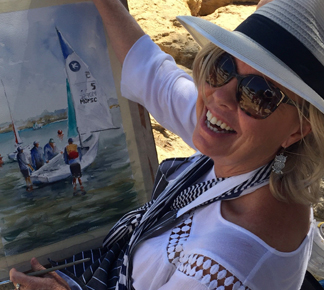 Brendon Darby is a multi-award winning artist who has held more than 40 solo exhibitions across Australia, in Austria, Italy, Hong Kong and London.
Primarily known for his stunning landscapes and portraits, many of which bridge the gap between realism and abstract, Brendon has also been a finalist in The Archibald Prize, The Doug Moran National Portrait Prize and The Black Swan for Portraiture.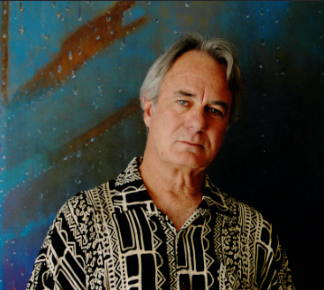 Leon is an international award-winning plein air artist, lecturer and ambassador. 
He paints from life on location, without the aid of photography, using his small studies as reference for larger studio works created in his home studio in Mandurah.
A professional artist since 2003, Leon paints outdoors in the old masters' style of impressionistic realism.  He works in oil to quickly capture natural light and colour.