INTRODUCING AUSTRALIA'S NEW COVID-19 FRIENDLY
 PLEIN AIR DOWN UNDER  'Virtual Paint Out'  
In what we believe is an Australian first, Plein Air Down Under will host a Virtual Paint Out for Australian artists unable to attend the 2020 outdoor painting festival.
This event has been created to ensure all Australian artists can join in, despite the Western Australian border remaining closed.
For artists participating in Plein Air Down Under's Virtual Paint Out, the rules are simple:
The event is open to artists living in Australia who are unable to attend Plein Air Down Under
There is no cost to participate
Paintings need to be created 'en plein air' over the festival weekend of 26 to 28 September
There is no limit to the number of paintings entered
To be eligible for the prizes, artists will upload two photos per entry to their own Instagram account, adding the official 'Virtual Paint Out' hashtag, which will be provided closer to the festival weekend.
The two photos to be uploaded are:

the painting on the easel, showing the painting and the subject;
the finished painting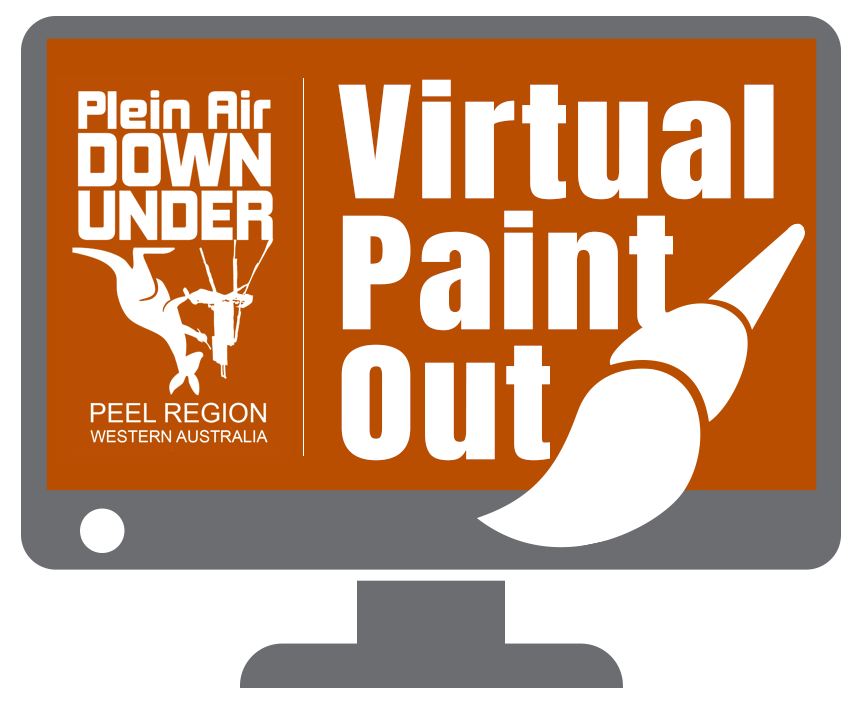 The Virtual Paint Out is a collaboration between Plein Air Down Under and leading Australian art supplier, Senior Fine Art Supplies, who have donated $1,000 in art supply vouchers. Further information on the competition and prizes will be released closer to the event.